✨ November Promotion ✨
Elevate Your November with Our Exclusive Deal.
Buy 5,000THB and Receive a FREE 8 Cans Box of Fever-Tree Refreshingly Light Mediterranean Tonic Water!
Check it Out!
Drinks Blog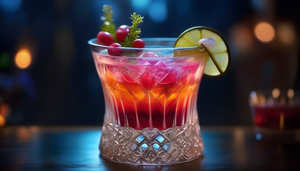 The Visual Symphony in a Glass When it comes to crafting the perfect drink, it's not just the taste that matters. The visual appeal plays a vital role in enhancing...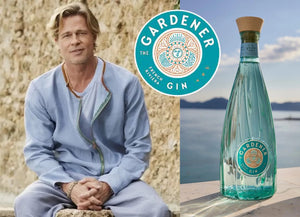 Discover The Gardener Gin, a harmonious blend created by Brad Pitt, Tom Nichol, and the Perrin family, now available at Speak Easy BKK. Delight in its crystal-clear appearance and sublime...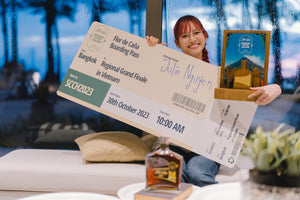 Celebrate sustainability with Thailand Champion Ms. Julie Nguyen's award-winning cocktail, "FROM SIP TO SEED," infused with the essence of corn and Flor de Caña 12 Years. Explore her creative journey...