• Explainers • Interesting Facts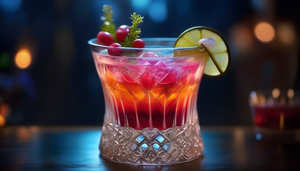 The Visual Symphony in a Glass When it comes to crafting the perfect drink, it's not just the taste that matters. The visual appeal plays a vital role in enhancing the overall drinking experience. From the glimmer of a well-poured cocktail to the tantalizing hues of a mocktail, presentation matters. Enter the world of garnishes – these little accents that turn a beverage into a visual and sensory masterpiece. Whether you're sipping on a classic cocktail at a Bangkok bar or indulging in a refreshing beverage in the heart of Thailand, the art of garnish knows no bounds. Let's dive...
---
• Explainers • Interesting Facts • Vodka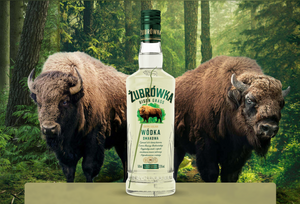 Unlock the captivating story of Żubrówka Bison Grass Vodka, a spirit that transcends time and tradition. Nestled in the heart of the enchanting Białowieża Forest, also known as Bison Grass, this vodka derives its name and essence from the lush landscape it calls home. What makes Żubrówka truly legendary is its exceptional production process. Each bottle of this Polish vodka is a testament to the meticulous craftsmanship that has been perfected over 500 years. It all begins with the careful selection, handpicking, sifting, and desiccating of the precious bison grass, an ingredient unique to this region.
---
• Comparison • Explainers • Interesting Facts • Whisky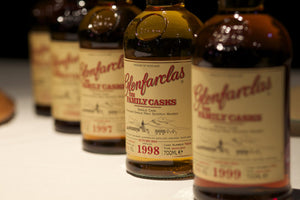 In the world of whisky, Glenfarclas stands as a testament to tradition and taste. Explore what sets this distillery apart from commercial giants like Jack Daniel's, Johnnie Walker, and Hennessy. From its rich heritage to its unique aging process, Glenfarclas whisky promises a distinctive drinking experience that outshines the mainstream. Join us as we delve into the nuances of Glenfarclas, revealing the secrets behind its exceptional quality and craftsmanship.
---
• Explainers • Interesting Facts • News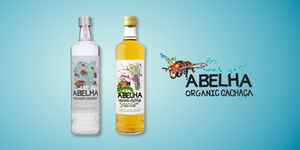 Abelha returns to our selection, offering a taste of Brazil's finest sugarcane spirit. Crafted with dedication and respect for tradition, Cachaça is a versatile liquor with a rich history. From classic caipirinhas to innovative cocktails, it's a must-try for spirit enthusiasts and cocktail connoisseurs alike.
---
• Explainers • Fever-Tree • Interesting Facts • News • Thailand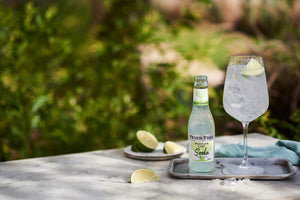 Sodas and tonic water, renowned for their invigorating fizz and delightful taste, offer a myriad of health advantages. Among the various brands available, Fever Tree stands out as the ultimate choice for tonic water enthusiasts. In this article, we will delve into the reasons why this effervescent beverage is beneficial for the body, while highlighting why Fever Tree has emerged as the preferred option. Explore the health benefits of soda water and experience the unparalleled satisfaction that Fever-Tree brings to every sip. Hydration and Guilt-Free Refreshment Water plays a crucial role in maintaining optimal hydration levels, essential for a range...