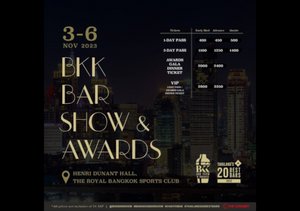 Get ready for a thrilling experience at the Bangkok Bar Show & Awards 2023! From November 3-6, immerse yourself in the world of mixology at the iconic Henri Dunant Hall, located within the historic Royal Bangkok Sports Club. Discover seminars, masterclasses, guest shifts, and more, all while surrounded by enthusiasts from across the globe. Don't miss the glamorous Awards Gala Dinner Night on November 6th, where the best of Thailand's bar industry will be honored. Grab your Early Bird tickets now for incredible savings and secure your spot in this epic celebration of cocktails. It's your chance to be at the heart of the world's cocktail map, so get your tickets today and raise a glass to unforgettable moments!
---
• Comparison • Nightlife • Thailand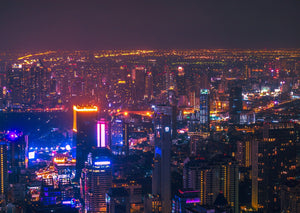 Discover Thailand's cocktail brilliance at Asia's 50 Best Bar 2023. With COA as the winner and other Thai bars securing top spots, witness the country's vibrant mixology scene on the global stage. Cheers to Thailand's rising influence in the world of cocktails!
---
• Fever-Tree • Interesting Facts • News • Nightlife • Thailand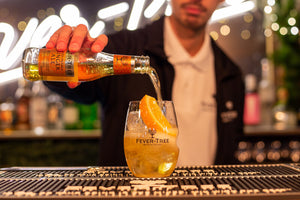 In the dynamic cocktail landscape of Thailand, one mixer brand has emerged as the unrivaled favorite among the country's top cocktail bars - Fever-Tree. But, what are the reasons behind Fever-Tree's popularity and why it is selected as the first-choice mixer in Thailand? Uncompromising Quality Fever-Tree's commitment to uncompromising quality is one of the key factors that make it the preferred mixer in Thailand's cocktail bars. The brand sources only the finest natural ingredients, ensuring a consistently exceptional taste. By meticulously selecting botanicals and using premium quinine from the Democratic Republic of the Congo, Fever Tree guarantees a superior product...