• Comparison • Explainers • Interesting Facts • Whisky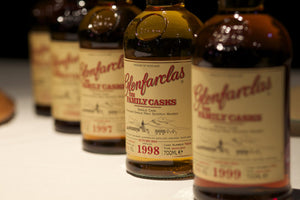 In the world of whisky, Glenfarclas stands as a testament to tradition and taste. Explore what sets this distillery apart from commercial giants like Jack Daniel's, Johnnie Walker, and Hennessy. From its rich heritage to its unique aging process, Glenfarclas whisky promises a distinctive drinking experience that outshines the mainstream. Join us as we delve into the nuances of Glenfarclas, revealing the secrets behind its exceptional quality and craftsmanship.
---
• Comparison • Nightlife • Thailand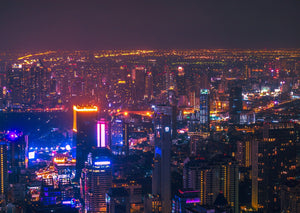 Discover Thailand's cocktail brilliance at Asia's 50 Best Bar 2023. With COA as the winner and other Thai bars securing top spots, witness the country's vibrant mixology scene on the global stage. Cheers to Thailand's rising influence in the world of cocktails!